Question
What does this road sign mean?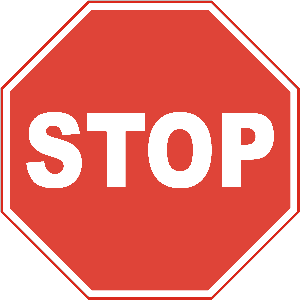 Answers
Explanation
A stop sign means that you must come to a full stop and yield the right-of-way to vehicles and pedestrians in or heading toward the intersection. Go again when it is safe.
Answer Statistics
3.49 % of our users get this question wrong.
This questions is relatively
Easy