Question
This white sign means you: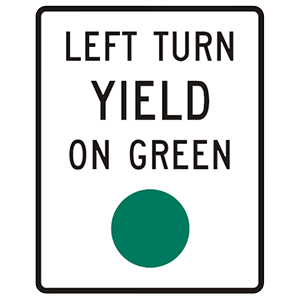 Answers
Explanation
A sign that says to "yield" means that you must slow down and be ready to stop to let any vehicle, bicyclist, or pedestrian pass before you proceed. After yielding, you may follow the remaining directions on the sign.
Answer Statistics
13.84 % of our users get this question wrong.
This question's difficulty is
Medium
This questions appears in the following tests: