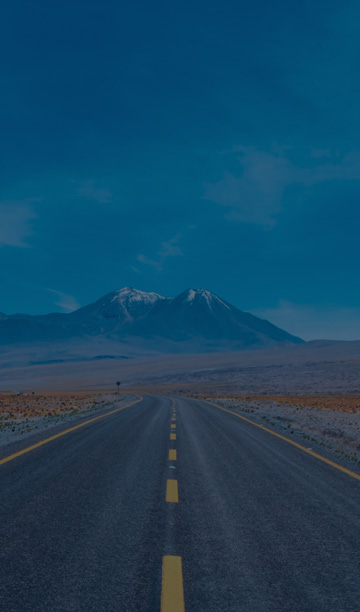 DISTRICT OF COLUMBIA CDL Practice test
DMV-Written-Test strives to help everyone pass their District of Columbia DMV CDL test on their first attempt. Thousands of prospective license holders utilize our practice tests and District of Columbia CDL cheat sheets every day to help better understand the questions they will face on their written tests. The practice tests and cheat sheets you will find here are based on the 2022 District of Columbia Commercial Driver License Manual. They are available in both English and Spanish. The practice exams are graded instantly with feedback and correct answers provided. The data here is current as of [month], 2022.
The District of Columbia CDL practice tests and cheat sheets you will find here are perfect for your District of Columbia First Time CDL and CLP applicants, existing District of Columbia Commercial Drivers License holders, and District of Columbia CDL renewal applicants. All questions are from actual DMV administered CDL written tests that your peers submit. The written portion of the official DC CDL test will cover information from the District of Columbia Commercial Driver Manual. It is designed to help you safely and effectively operate a commercial motor vehicle. Questions will be based on road rules, traffic signs, and driving laws.
Different District of Columbia CDL Classes
The District of Columbia classifies commercial vehicles that require a CDL to drive as follows:
Class A: Operate vehicles weighing more than 26,001 pounds that tow trailers or other vehicles weighing over 10,000 pounds.
Class B: Operate vehicles weighing more than 26,001 pounds and tow trailers or vehicles that weigh less than 10,000 pounds.
Class C: Operate vehicles that can transport 16 or more people or vehicles that transport hazardous materials.
DC CDL Exam at a Glance
You can expect to see 50 questions on your DC DMV exam. You must get 40 answers correct to pass your test. This represents an accuracy score of 80%. You must be a minimum of 18 years old to apply and take your District of Columbia CDL test. The test fee for the CDL in the District of Columbia is $25.
Take "Fail" Out of Your Vocabulary
Get highest mark ever with our Cheat Sheet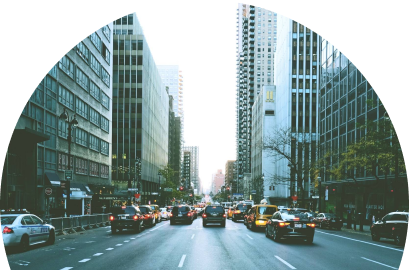 Get Your Cheat Sheet Now!
Exhaustive
Real Questions and Answers from your local DMV. Same format and rules you will find the day you take your test.
Fast
Take a mock DMV Written test in a few minutes and get Immediate feedback.
Free
All Practice Sample Tests are Free and do not require any registration.
High Passing Rate
95% of people who trained with us passed their official DMV Driving Test.
Katherine Kuhn
2 days ago
Thank you so much for creating such a great website. I took the time to take and review all the tests you offered for free. The next day, I went to the DMV and passed my written test.
This is by far the best site I found. They had so many questions which were specific to my state. 48 hours later, I actually took my test and found the same questions I had found on the site. Needless to say I easily passed.
Great DMV test Prep. Would definitely recommend.Fast and easy!
This was actually really helpful. My son is 17 and he found the site really convenient! Well worth it.
Excellent DMV test questions, creates awareness of the responsibility we all have as new drivers.
Patricia Gladys
2 days ago
It was great. None of it was confusing whatsoever. I recommend that anyone else who needs to do prepare for their DMV test
District Of Columbia Cdl - Tests Per State